Hello ;D
I have just been on a search around the internet for some bargain buys!
Here are some I have found, (some are in the sale so be quick to Snap them up!)
This Gorgeous one shoulder dress is from Asos.com (one of my favourite sites) and is reduced from
£
38.00 to
£
12.00!! It also comes in pink. I
ts bound to be popular at that price so buy it quick!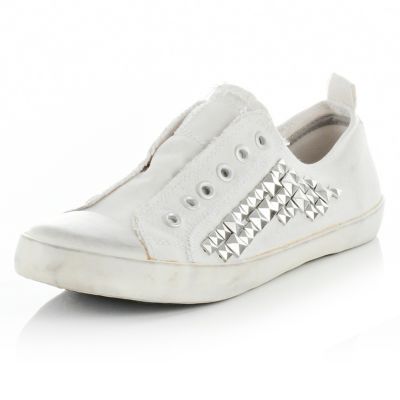 These Funky pumps are just 5.00 from River island, They are also in the sale so buy soon!
This stunning dress is only 22.00 from George at asda, would look great at a party or even a prom!
This Pretty top has amazing neckline detail and would look amazing on a night out or during the day, its only 18.00 from Boohoo.com!
Like any of the items? Comment on which you like the most and which you think is best value!
Thanks for reading! ;D xx